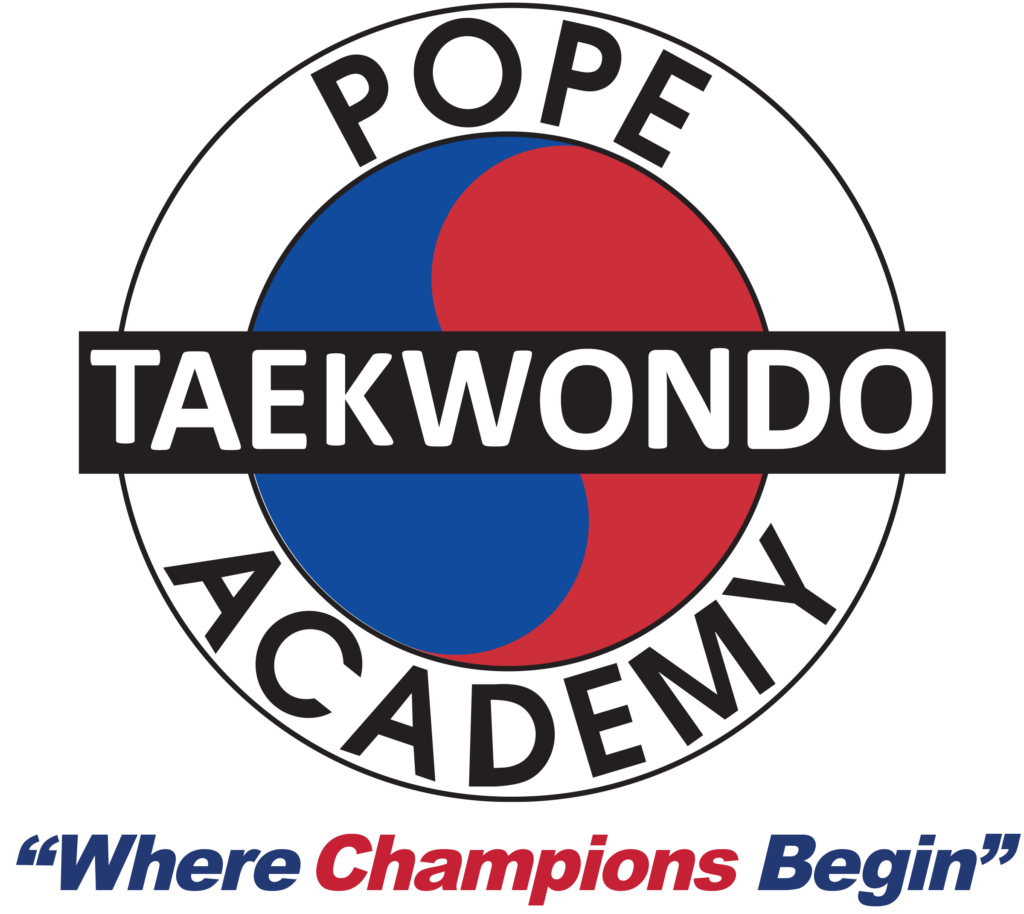 Get kickin' — your mind & body have been waiting for this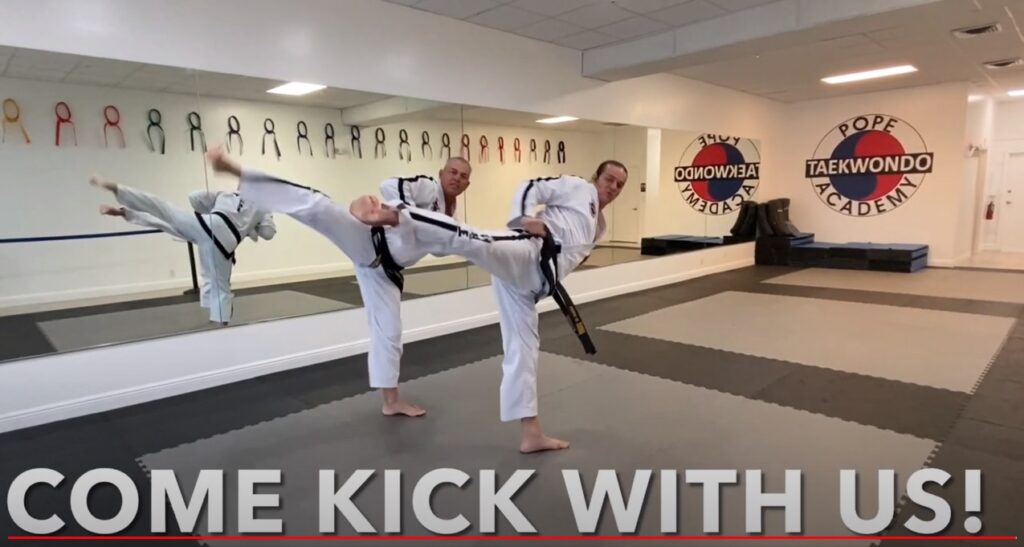 ABOUT US
Pope Taekwondo Academy is an exclusive members only training facility that was born out of a simple idea: to bring high quality, traditional Martial Arts education to the entire community.
Pope Taekwondo Academy mission is to improve the lives of our student through Taekwondo and to guide them to the enjoyably life we all deserve.
Our unique approach to teaching, our proven Taekwondo curriculum and highest quality instructors makes Pope Taekwondo Academy one of the best Martial Arts schools in South Florida. We invite you to explore our engaging and diverse course schedule. Stop by for a visit.
WHAT PARENTS AND STUDENTS ARE SAYING
We have two family members who attend here and Grandmaster Pope as well as the entire staff are great. All the instructors are super patient with my daughter, while pushing her to achieve what she doesn't even know she is capable of. The long term life lessons being taught here are so valuable, and I plan on putting both my daughters in this academy. I would recommend this to everyone, young and old alike.
Alishia Phillips
---
Best place ever. My son loves it!
Andrew Kleinman
---
This place is definitely the best in south Florida.
Grandmaster Pope is a wonderful instructor for kids as well Master Lindsay and the other instructors. The price of the classes is more than fair.
We couldn't be happier with the quality of the lessons and would recommend to children as well as adults.
Would give 10 stars if I could.
Monica I
---
Grandmaster Pope has been my Tae Kwon Do instructor for almost 9 years, and the memories I made while under his teachings could never be replaced. Each class is so welcoming and there's such a strong sense of community and friendship among the students.
Kerry M
---
Master Pope and all the instructors are absolutely amazing. They take the time to work one on one to make sure you learn your techniques correctly. It is a great family atmosphere that continues to be a wonderful experience for my family and I to learn and grow. My daughter has recently gotten her 3rd Dan and my son is about to get his 2nd Dan. Hands down the best studio around. Highly recommend to anyone. Thank you Grandmaster Pope and all the instructors for being awesome and for continuing to being awesome all around.
Rose Bailey
---
An amazing atmosphere for kids to learn and grow. Great instruction and great family friendly environment. Excellent adult curriculum too, would strongly recommend to anyone.
Bradford Bailey
---